What we offer to our Clients
By means of an Interim Management contract we provide know-how and international experience to companies facing exceptional change situations, caused either by internal or external factors. We can also help organisations that envisage to pursue growth opportunities, but lack the human resources to do it.
SAVESA's managers work directly with the client, performing executive roles previously agreed and for a limited period of time.
What is Interim Management?
Does your company need a manager to run a project for a limited period of time?
Interim Management is the outsourcing option in management that finds a candidate with high capabilities and experience to assume a leading role within your company, and run a project until its goals are fulfilled.
The new executive analyses, manages and puts into action those activities needed in your organization during a transition process, and which do not require a permanent role.
What is Crisis Management?
Are you looking for the right person to get out of a crisis situation that is damaging your organization?
We are not talking about Risk Management and preventing menaces that may occur. We are handling a situation that has already caused damages which are rocking the very foundations of the company. Crisis Management is focused on hiring an external executive with capabilities and experience to handle correctly the inevitable change processes needed in such crisis.
It is a process focused on protecting the organization, its stakeholders, and society.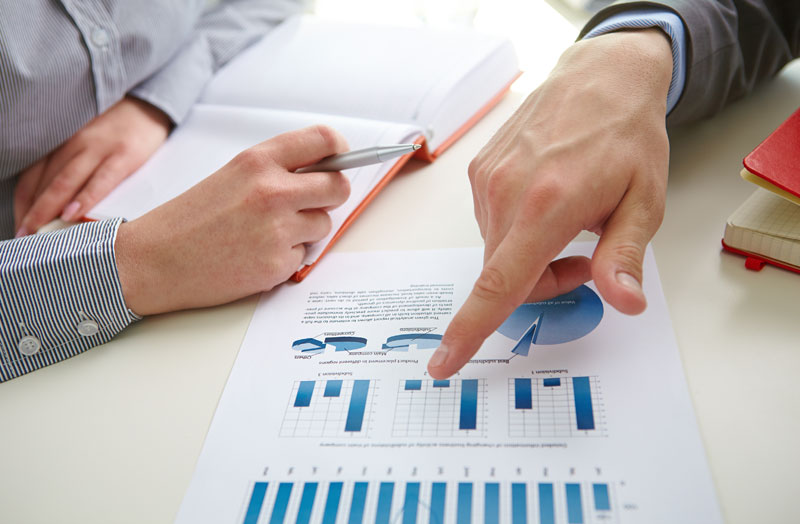 What is Turnaround Management?
Do you need to regain competitiveness and profitability in your organization?
Turnaround Management focuses on a complete renewal of your company's structure so that it can be more competitive and profitable.
A thorough analysis of your organization's processes and management is performed in order to reveal the company's weaknesses and threats, from which a recovery strategy is outlined and put into action.